Why is Robinson Cano associating with a turd like Jay-Z?
Does he know what Jay-Z believes in?
In the photo below, Jay-Z is wearing a sweatshirt with the famous Aleister Crowley saying, "Do What Thou Wilt".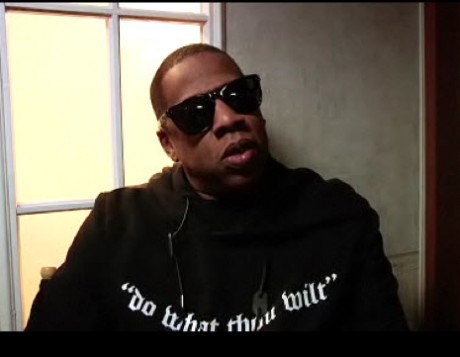 Who is Aleister Crowley?
Aleister Crowley is described by wikipedia as an occultist.  But the truth be told, he was a satanist. I know he denied being a satanist but his explanation was that he didn't believe satan existed.
Here are some of the words of wisdom Crowley spewed in his book the law:
Compassion is the vice of kings
Stamp down the weak and the wretched, this is the law of the strong
Worship me with fire and blood
Worship me with swords and spears
Sounds like a satanist to me and this is a guy Jay-Z, Robinson Cano's agent, follows.
Jay-Z is linked to other occult/luciferian groups founded by Crowley.  For more information click here.
So back to the original question, why would Robinson Cano associate with a turd like Jay-Z?  Does he believe in the same things?
"God I love baseball." Roy Hobbs | The Natural