The 10 Most Influential in History from the Bleacher Report.  This is a nice article and it talks about The Genocide.
Hat Tip: Glen and Alice
Look around the landscape of professional sports and you'll see Armenians thriving in many and varied corners.There have been plenty of great Armenians in the world of sports including analysts, coaches and players.

However, in the early 1900's people would have never considered this success as a possibility.

From 1915-1918, 1.5 million Armenians were massacred in what is now known as the "Armenian Genocide". Many people considered the Armenian people to be completely wiped out from the face of the earth.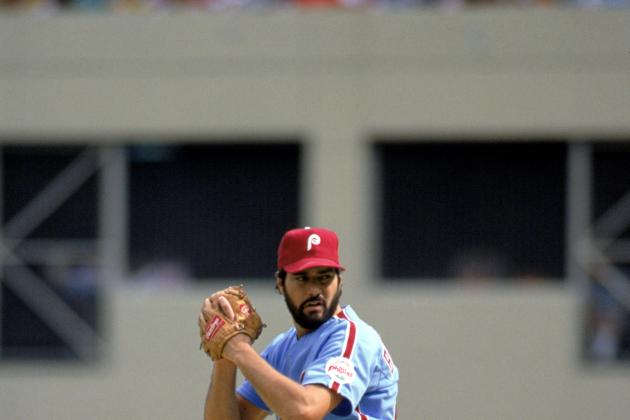 Steve Bedrosian From The Bleacher Report | 10 Most Influential Armenians In Sports History
I'd like to personally thank the Bleacher Report for posting this article.